Baby Steps
No matter what steps you had to take along this journey, you've finally arrived at parenthood—and we couldn't be more proud. We want to help support you and your child in any way we can with resources for both now and in the future.


Additional donor sibling resources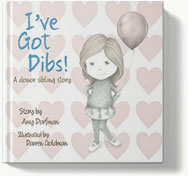 I've Got Dibs by Amy Dorfman – this children's book, written by a Xytex mother, helps explain to children the concept of donor siblings.
In The Know
Xytex partners with Licensed Acupuncturist and Herbalist to Educate Donors on a Healthy Lifestyle to Help Maximize Sperm Quality
ATLANTA, Ga. (January 26, 2021) —- In the never-ending quest for the best sperm in the industry, Xytex sperm bank is leading the way with resources for improved sperm quality and the overall physical and mental health of their sperm donors.    Xytex, who has partnered with a Nationally Board Certified and Licensed Acupuncturist and Herbalist, will provide holistic guidance for their already exceptionally qualified donors. Along with the rigorous vetting process, which includes,
READ MORE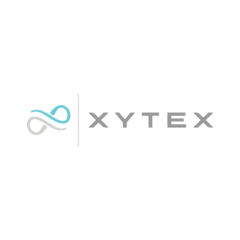 Xytex Announces New Board Members
Atlanta, GA – November 15, 2017 Xytex, a global leader in sperm banking and cryoservices, is proud to announce the appointment of four new members to their Board of Directors: Roni Bollag, MD, Ph.D., Ms. Mary Hartley, Ms. Sue Simmons and Ms. Heather Brooks. Elected to the Board by shareholders in September, these highly qualified individuals bring over 80 years of industry experience and dedication to Xytex. Roni Bollag, MD, Ph.D. has
READ MORE