The health and experience of our donors is of utmost importance. While each donor is different, all receive the same thorough screening.
Donor Pre-Screening Process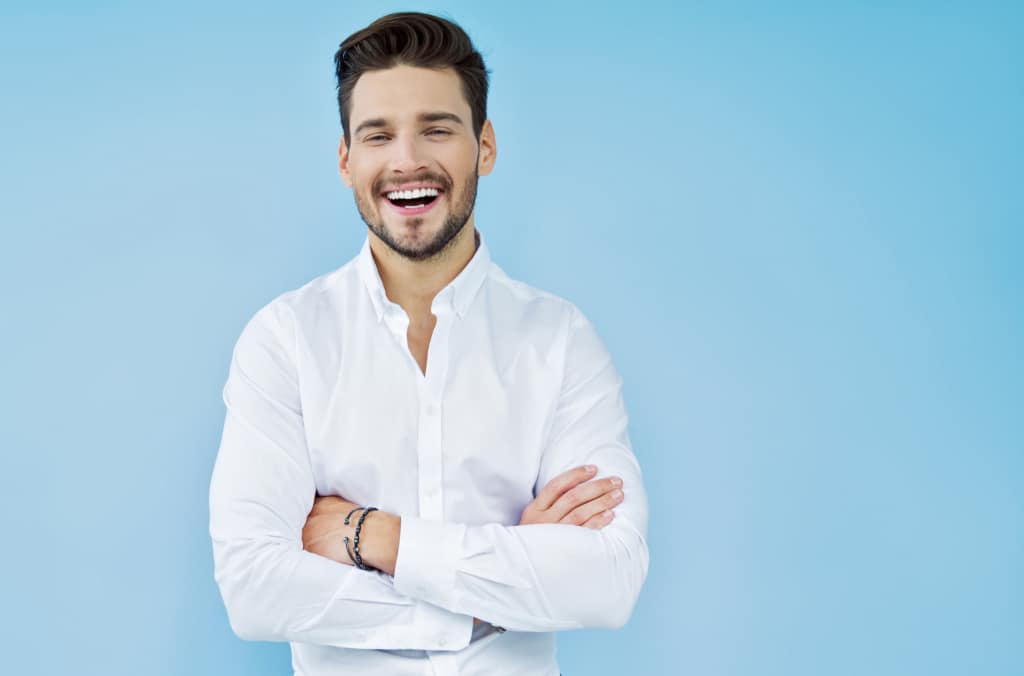 Candidate completes medical history questionnaire (MHQ)
Candidate will answer detailed questions about his health status, along with family medical history.
Candidate is interviewed by a donor counselor, including a review of his personal and family medical history
Focuses on personality, behavior and health.
Candidate provides a semen sample for analysis
Sample is collected in a private room at a Xytex facility; 48 hours of abstinence is required prior to sample. We assess sperm count, volume, motility and additional items to determine quality of donation.
Candidate undergoes a physical exam
Conducted following semen sample evaluation. Blood and urine samples are taken during pre-screening and periodically throughout continued sperm donation.