Xytex Announces New Board Members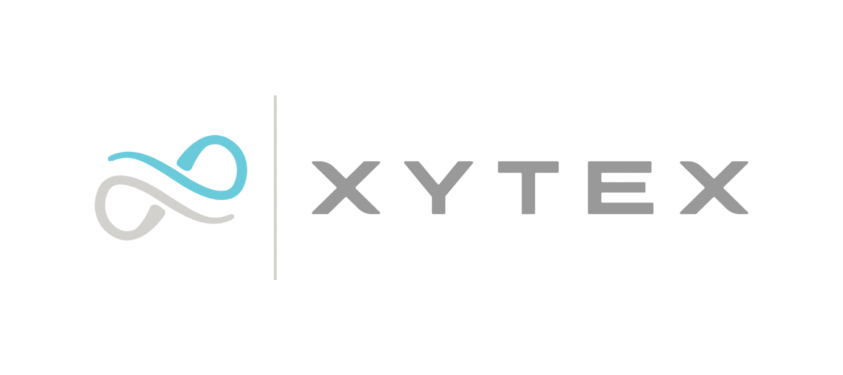 Atlanta, GA – November 15, 2017
Xytex, a global leader in sperm banking and cryoservices, is proud to announce the appointment of four new members to their Board of Directors: Roni Bollag, MD, Ph.D., Ms. Mary Hartley, Ms. Sue Simmons and Ms. Heather Brooks. Elected to the Board by shareholders in September, these highly qualified individuals bring over 80 years of industry experience and dedication to Xytex.
Roni Bollag, MD, Ph.D. has been the Medical/Lab Director at Xytex Cord Blood lab since 2012. Dr. Bollag received a Ph.D. degree in Human/Medical Genetics from Yale University and his MD degree from the Medical College of Georgia, proceeding to earn his board certification in Clinical/Anatomic Pathology. He currently oversees the Augusta University Tumor Bank and holds the title Distinguished Chair in Oncologic Pathology at the university. A leading researcher in stem cell biology and instrumental in Xytex obtaining AABB accreditation, Dr. Bollag provides the medical and genetic expertise necessary to keep Xytex as an industry leader in enhanced genetic testing of its donor candidates.
Ms. Mary Hartley brings 32 years of experience in donor recruitment at Xytex to her position on the Board. Serving as a consultant, Ms. Hartley will provide guidance as the Director of Donor Recruitment. The appointment of Ms. Hartley to this critical role reflects the company's commitment to provide customers with the largest selection of highly qualified donors.
Ms. Sue Simmons developed an expertise in quality control and government compliance during her 24 years of service as a Xytex employee. She will utilize these nationally renowned talents to insure the company's regulatory compliance in global markets while maintaining the unsurpassed quality Xytex products have been known for throughout its 42-year history.
Ms. Heather Brooks has had a 19-year association with the company, growing a business that specialized in the distribution of Xytex products into the company's largest customer. Ms. Brooks accomplished this by utilizing her knowledge of the industry along with her ability to help people accomplish their dreams of growing their family. Ms. Brooks is the president of our Canadian subsidiary, Outreach Health Group, and serves on the executive committee of the Board.
"We feel honored to have such a distinguished group of professionals join our Board of Directors ," says Dr. Jan Schöler, president of Xytex. "They each bring a wealth of knowledge and industry experience in cryoservices and are a valuable addition to our team as we seek to offer our customers the very best."
About Xytex:
Xytex is a global provider of cryoservices and has provided donor sperm and tissue services for patients' reproductive needs since 1975. Xytex continues to utilize the latest technology and recommended procedures to cryopreserve cells and tissue—making them readily available for use when needed. For more information, visit xytex.com.
Brown Johnson
800.277.3210