Xytex And Outreach Health Services Combine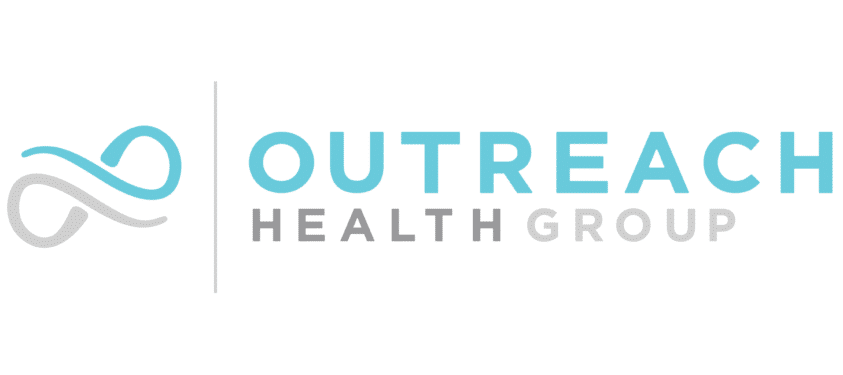 AUGUSTA, GA. – April 17, 2017 – Xytex, a leading provider in reproductive and cryogenic services, is pleased to announce that Outreach Health Services joins the Xytex brand. As a top Canadian-based distributor of donor sperm, Outreach is a welcome addition to the Xytex family under its new name, Outreach Health Group.
Since 1999, Xytex and Outreach have shared a long-standing, successful partnership, and together have helped create Canadian families by facilitating access to donor sperm.
"Xytex enables us to continuously provide high quality donor sperm to Canadian families," says Heather Brooks, Founder of Outreach. "We fully trust that our new endeavor will further strengthen our relationship with current and future Canadian patients."
As an industry leader, Xytex provides unsurpassed reproductive assistance to families, and looks forward to a stronger relationship with Outreach Health Group as one that provides patients with both superior products and services.
"We truly value our partnership with Outreach," says Jan Schöler, Ph.D., president of Xytex. "For many years they have been a leading distributor of Xytex sperm in the Canadian market, and we're excited to continue to grow with Outreach Health Group as the exclusive Canadian division of Xytex."
About Xytex:
Xytex is a global provider of cryoservices and has provided donor sperm and tissue services for patients' reproductive needs since 1975. Xytex continues to utilize the latest technology and recommended procedures to cryopreserve cells and tissue—making them readily available for use when needed. For more information, visit xytex.com.
About Outreach Health Group:
Outreach Health Group is recognized by Health Canada as an importer and distributor of human semen for assisted reproduction. Dedicated to providing the highest quality selection for their patients, Outreach Health Group is fully compliant with applicable Health Canada Semen Regulations and the Assisted Human Reproduction (AHR) Act, as well as the U.S. Food and Drug Administration. To learn more about Outreach, visit creatingcanadianfamilies.ca.