Xytex partners with Licensed Acupuncturist and Herbalist to Educate Donors on a Healthy Lifestyle to Help Maximize Sperm Quality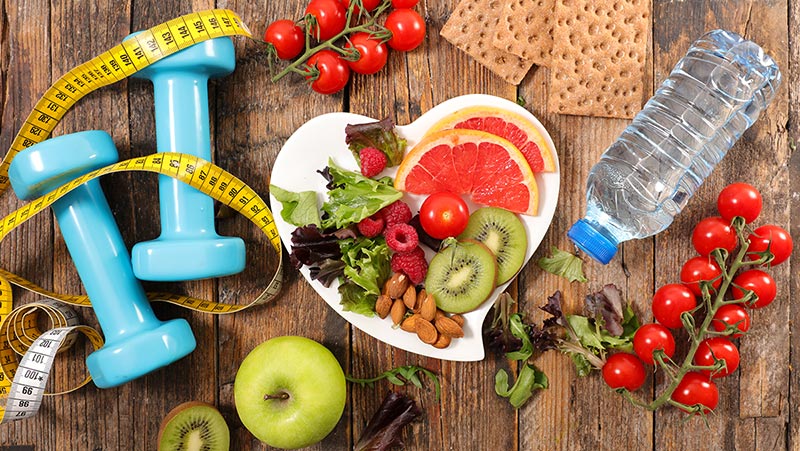 ATLANTA, Ga. (January 26, 2021) —- In the never-ending quest for the best sperm in the industry, Xytex sperm bank is leading the way with resources for improved sperm quality and the overall physical and mental health of their sperm donors.   
Xytex, who has partnered with a Nationally Board Certified and Licensed Acupuncturist and Herbalist, will provide holistic guidance for their already exceptionally qualified donors. Along with the rigorous vetting process, which includes, background checks, education verification, medical history, behavioral and physical evaluations, a semen analysis, sperm donors will be provided with healthy snacks, alkaline water, vitamin supplement suggestions, and tips for improving sleep.   
"Xytex is committed to going above and beyond for our donors. We're happy to be implementing these new, healthy practices for our donors along with providing them tools and education that not only promotes a healthy lifestyle for them but also gives our clients the best sperm they need for a happy and healthy baby," says Dennis Marchesi, Director of Laboratory Services at Xytex.  
With these new efforts in place, Xytex remains confident in its quality commitment to providing our clients with donor sperm that is the industry's most selective, most tested, and most successful. To learn more visit, https://www.xytex.com/about-xytex/quality-commitment/.   
Disclaimer: Xytex is not liable to diagnose, treat, cure, or prevent any conditions/diseases.
 ABOUT Xytex 
With 45 years of trusted experience, Xytex sperm bank has helped thousands of families' dreams come true, delivering a personalized donor selection process for the LGBTQ+, SMBC, and infertility communities. Our donors exceed expectations when it comes to sperm health, providing a detailed family medical history and testing for 283 genetic carrier conditions. Xytex has the largest adult photo selection of 300+ diverse donors and ships to over 40 countries worldwide. With thousands of success stories and an international presence, it's no wonder we're the longest-running sperm bank in the US. When it comes to a life-changing decision, your choice of a sperm bank is crucial. We are proud to say we're in the business of making miracles happen. 
###