Xytex offers Military and First Responders Free Sperm Storage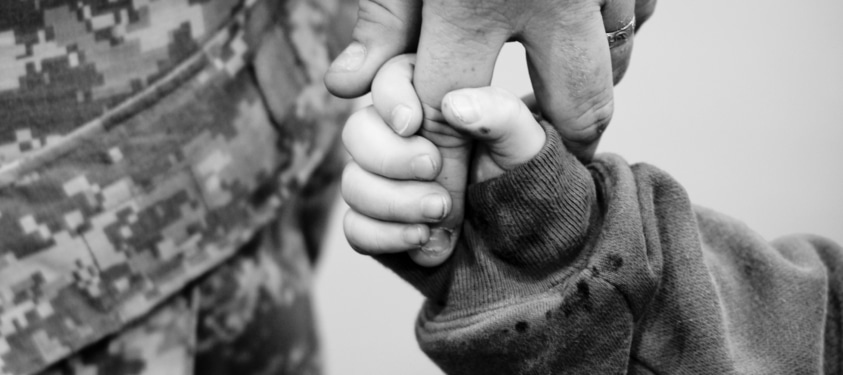 AUGUSTA, Ga. – August 15, 2016 – To help safeguard our service member's future reproductive needs, Xytex will offer one year of free semen storage to first responders and active duty and reservists of all U.S. Military branches. Service members put themselves, including their reproductive health, at risk in their daily work. By taking advantage of this offer, their frozen sperm will be stored in liquid nitrogen and can remain viable for decades, safeguarding their future potential to have children.
With the recent attacks on first responders and continued military deployments to war zones, Xytex recognizes the importance of providing our service members with the opportunity for flexibility with their family planning needs.
"Our service members risk their lives for the freedoms of our country each day," said Xytex President Jan Schöler, Ph.D. "This is just a small way for us to show how much we value and appreciate the daily risk our military, first responders and their families bravely endure."
All storage fees will be waived during the first year of storage for any military or first responder interested in preserving his sperm. Any additional storage years will be available at a discounted rate.
"We want to offer our dedicated service members and their families a peace of mind for their future reproductive needs," said Schöler. "No individual or family should have to carry the burden of whether or not they will have the opportunity to start a family."
A Cryokit™ is available for patients who do not live near a Xytex facility. The Cryokit™ is an in-home specimen collection kit that allows a patient to collect his semen and securely return the collection to Xytex. Recent blood test results are required prior to storage. If using a Cryokit™, the nearest medical lab can obtain blood work.
Xytex offers reproductive tissue services, processing and storage, and is an industry leader in reproductive services. For more information about Xytex and its services, visit xytex.com.
About Xytex Corporation:
Xytex Corporation is an industry leader in reproductive services with a commitment to unsurpassed quality controls and a promise to providing its clients with an experience that will last a lifetime. Since 1975, families have relied on Xytex for expert assistance in accomplishing dreams of starting or growing a family. Xytex Corporation is guided by an international medical advisory board with locations in Augusta, Georgia, Atlanta, Georgia and New Brunswick, New Jersey. For more information, visit xytex.com.